03 July 2023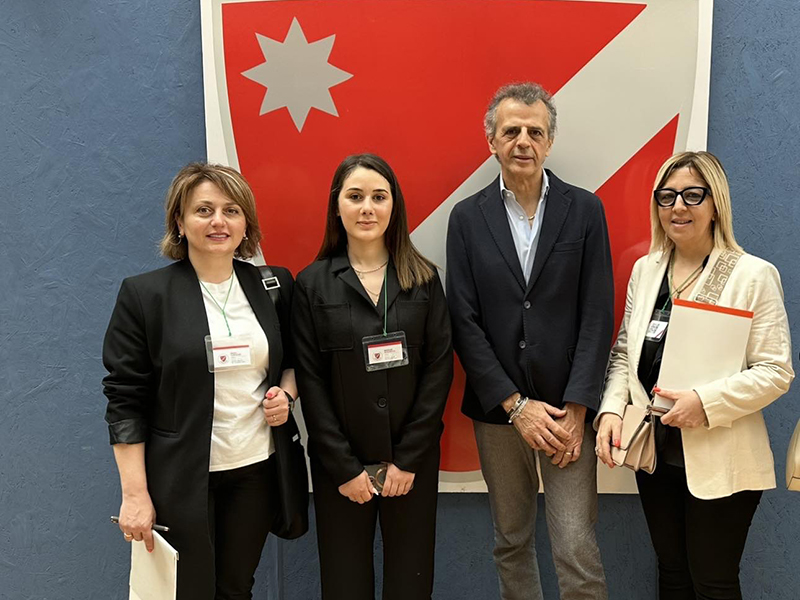 On 29-30 June 2023, the delegation of the Supreme Election Commission observed the regional elections in Campobasso, the Republic of Italy. In the frames of the visit, the SEC delegation met the representatives of the election administration of Molise Region: Francesco Colavita (the administrator of the election process in the region), Massimo Pilarella ( the head of the regional election department), Antonella Di Elsi (the responsible person for regional elections, the director of the cabinet of the president).
30 June 2023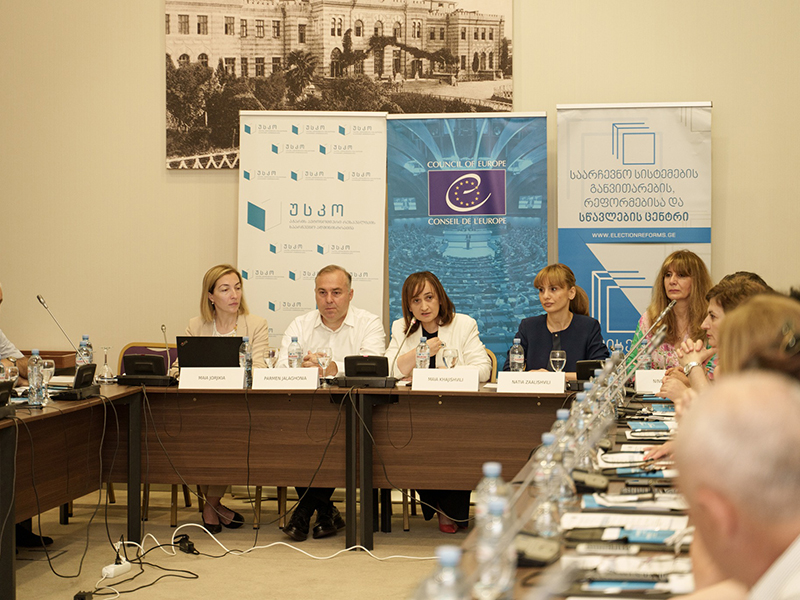 On 29-30 June 2023, Supreme Election Commission in cooperation with the Council of Europe and Electoral Systems Development, Reforms and Training Centre, organised a workshop for civic education schoolteachers from Batumi and adjacent areas on "Democratic Elections and Electoral Environment".The meeting was held with the participation of the Ministry of Education, Culture and Sports of the Autonomous Republic of Adjara.
17 June 2023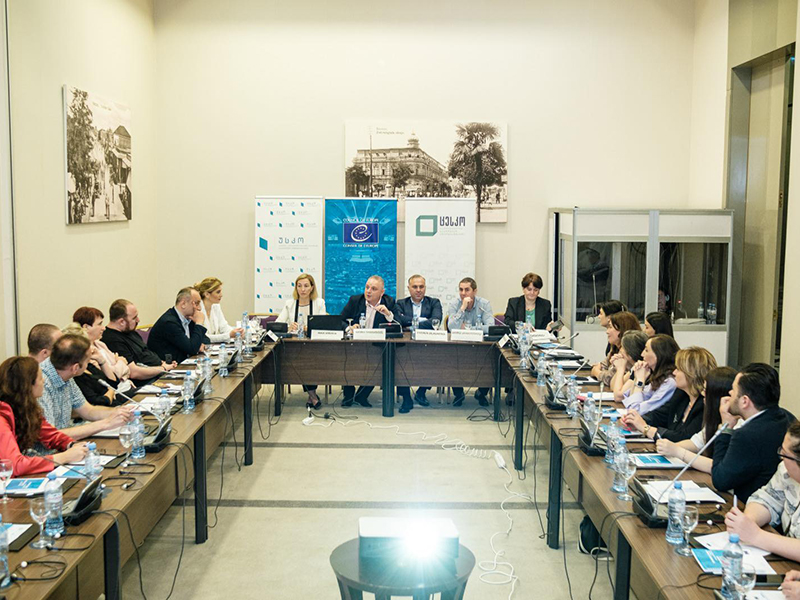 Within the framework of the new format of cooperation with the media, the conference " Media Development and New Approaches in Covering Electoral Processes was held for the representatives of regional media outlets. The event was organized by the Central Election Commission (CEC) and Supreme Election Commission (SEC) of Adjara, with the support of the program of the Council of Europe (CoE) entitled "Supporting the transparency, inclusiveness, and credibility of the electoral practice and process in Georgia". The meeting was opened by Giorgi Sharabidze, the Deputy Chairperson of the CEC, Parmen Jalaghonia, the Chairman of the Supreme Election Commission, and Markus Adelsbach, Head of the Council of Europe's Elections and Participatory Democracy Division.