25 Septembet 2020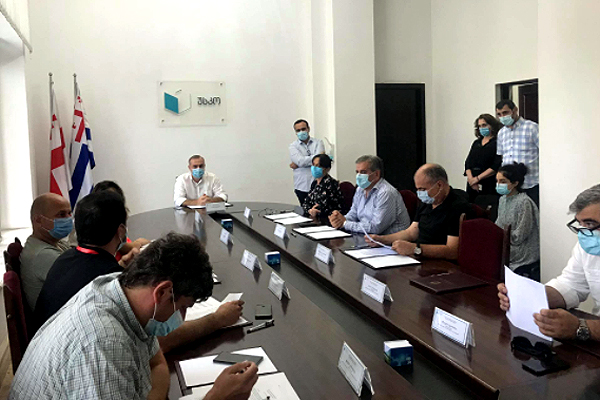 At today's meeting the SEC defined the rules and dutied for th SEC represantatives.At the session,the commission will elect one representative in each majoritarian district by nominal voting.
17 Septembet 2020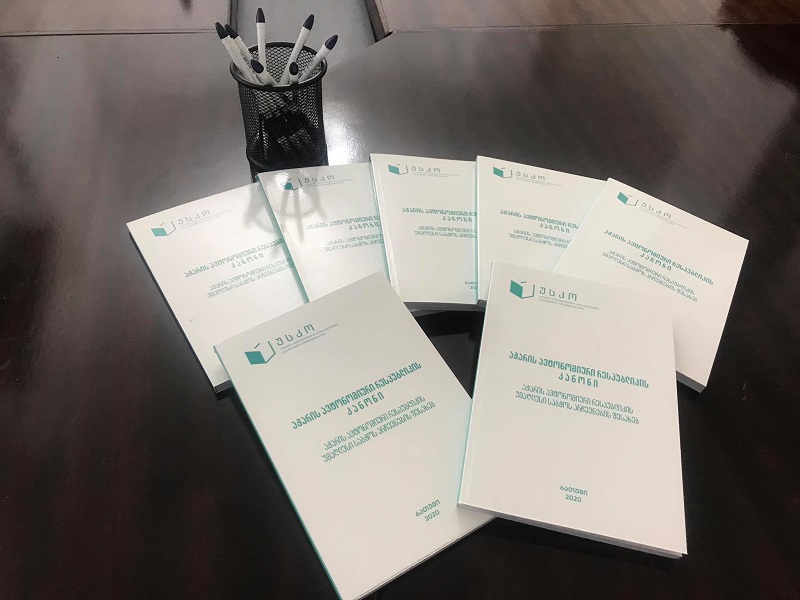 The commission session was held at Supreme Election Commission on September 17. The commission adopted a decree on defining sequence number for electoral subjects. The sequence number of the electoral subject shall be determined no later than the 30th day before the E-day (October 1)
05 Septembet 2020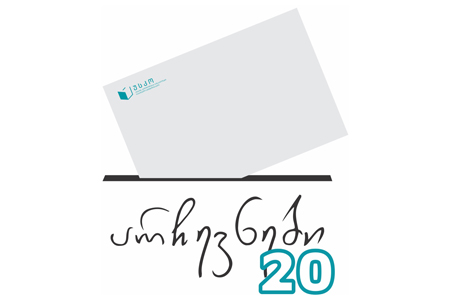 Deadline to apply the SEC for registration of political parties for 20202 Supreme Council elections has expired.26 political parties applied SEC for registration,20 political parties has already registred,6 of them are in a proccess.