Summary Report of Elections
18 March 2021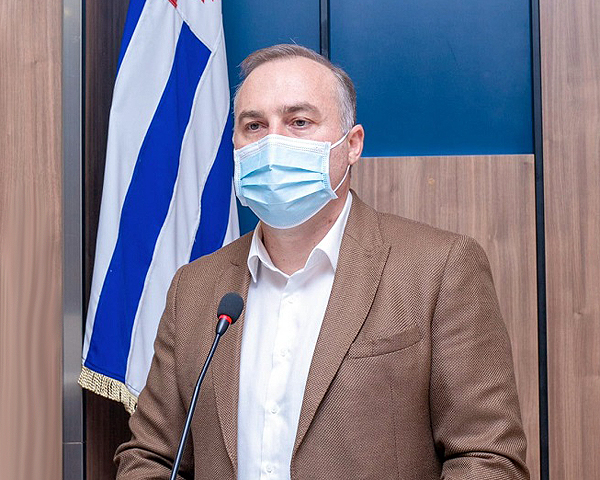 On March 18, at the plenary session of the Supreme Council of the Autonomous Republic of Adjara, the Chairperson of SEC - Parmen Jalaghonia, presented the summary report on the elections, held on October 31, 2020.
The report was based on assessments of local and international observer organizations. The document included information on the activities carried out to organize the elections and all the challenges the election commission faced during the election process. The activities of the election administration were transparent and open for observers, representatives of parties, and the media.
After the presentation, Parmen Jalaghonia answered the questions of the deputies.